LLC Library Media Literacy, Design and Production 11/12
Term 1 - Introduction to the LLC
Your immersion into the LLC
Term 1 - LLC Service Log
Record how you help support services in the LLC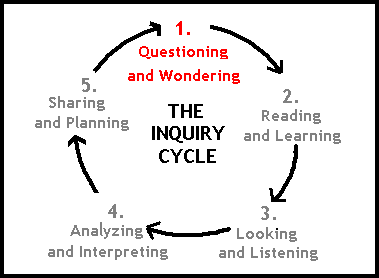 Term 1 - Inquiry Project
Investigating how your innovation idea becomes part of the LLC.
Term 1 - Self-Reflection
Wrapping up the first term experience - how and why has your learning been effected by the LLC experience?
Term 2- Service Log
Recording your service in the second half of the course.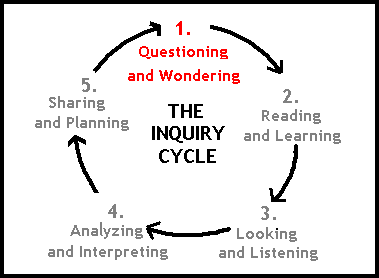 Term 2 - Inquiry Project
The implementation, evaluation, and readjustment of the Term 2 Inquiry Project as a Capstone project.
Term 2 - Self-Reflection
Reflecting upon Term 2 experience - how has a complete semester of time in the LLC impacted your learning?